Former Supreme Court Judge Calls Bose A 'Japanese Agent' And Tagore A 'British Stooge'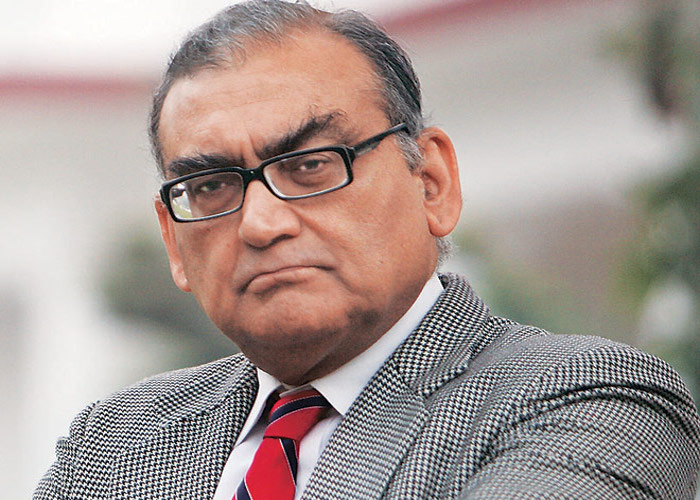 There are 64 documents on Bose that are set to be declassified to the public domain on Friday, 18th September. Some through a few files attained by CNN IBN and some by a former Supreme Court judge. But controversies regarding Bose seems never going to end.
In a series of tweets on Monday, controversy-courting former Supreme Court judge Justice Markandey Katju described Subhas Chandra Bose as a "Japanese agent" and used the epithet "British stooge" for Rabindranath Tagore.
"I am soon coming to Kolkata where I will give a speech with a scathing att-ack on that British stooge Tagore and that Japanese agent Subhas Chandra Bose in a talk in some University or institution. That will be throwing a stone in a beehive, and send many Bengalis swarming like hornets for my blood. But they must know the truth. For too long they have been taken for a ride," read his complete message.
In a Saturday post on his blog, Satyam Bruyat, Katju wrote, "In my opinion Bose was a highly ambitious person, and he became a Japanese agent because neither Gandhi nor Hitler had given him any 'bhaav'."
Meanwhile a British intelligence report (declassified in 1997) discloses the below.
Katju is known for making several controversial statements in the past. Earlier in March, he said that Gandhi was objectively a British agent who did great harm to India.
Lets listen from Katju on his Kolkata trip what evidences he got to support his claim?
Source –  Times of India, dailyO
Cover Image source – jantakareporter
Addicted to Prison Break, Homeland & BBC Sherlock, a country music lover, a passionate guitar player, prefer talking less and working more, hate fizzy drinks and a non stop reader of Jhumpa Lahiri novels.
Latest posts by Abhijit Das (see all)