These 11 Voices From Asia's Biggest Brothel Sonagachhi Will Break Your Heart
The Logical Indian along with Mintified visited the streets of Sonagachhi to understand what it is to be one of them. Take a look at what they came up with.
#1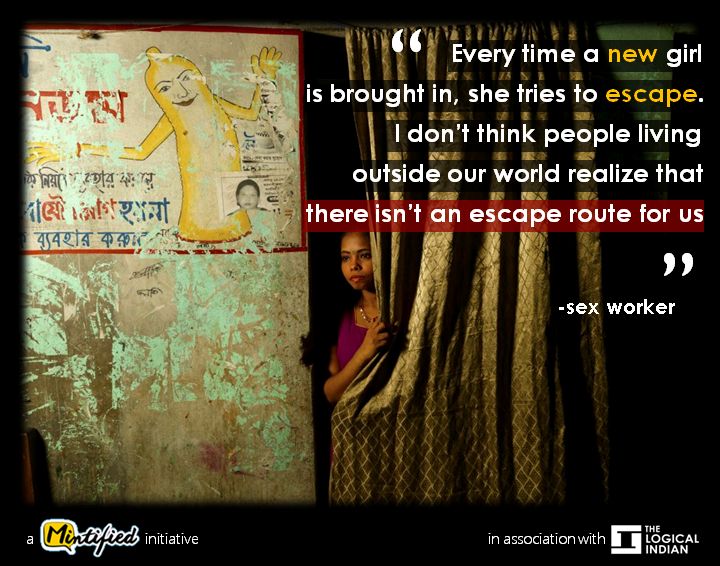 #2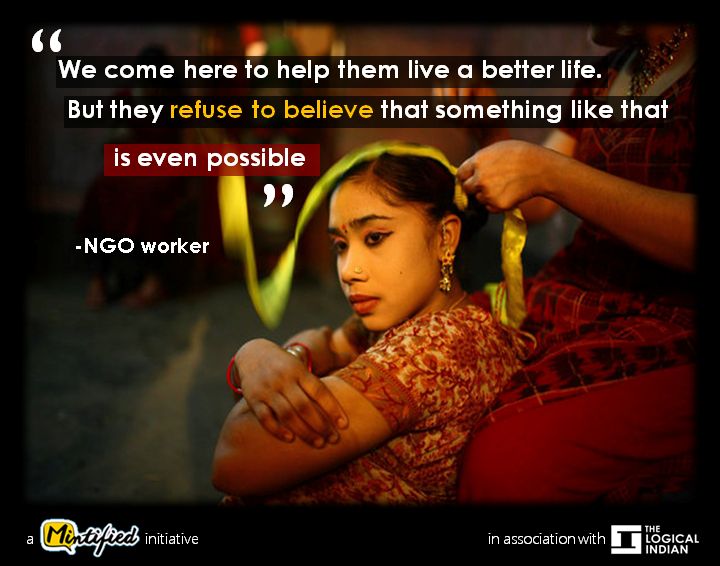 #3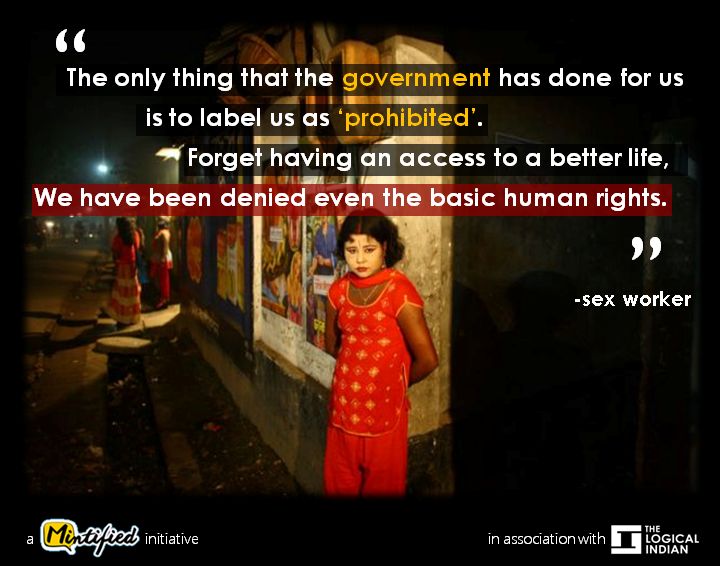 #4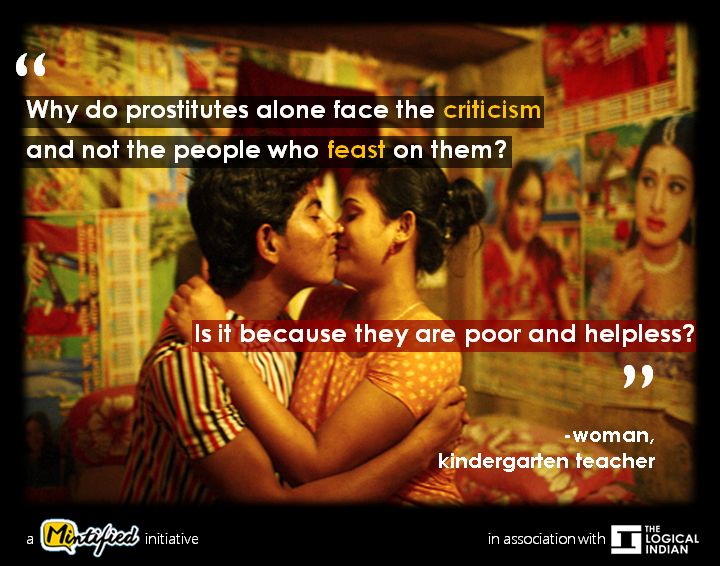 #5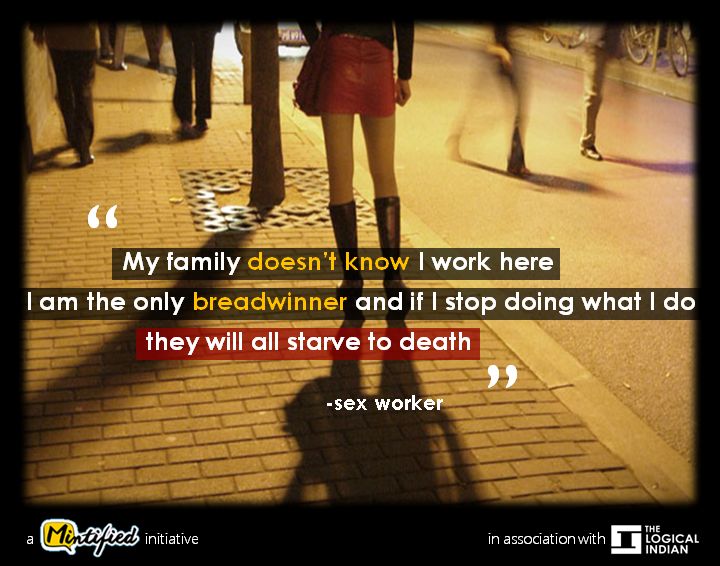 #6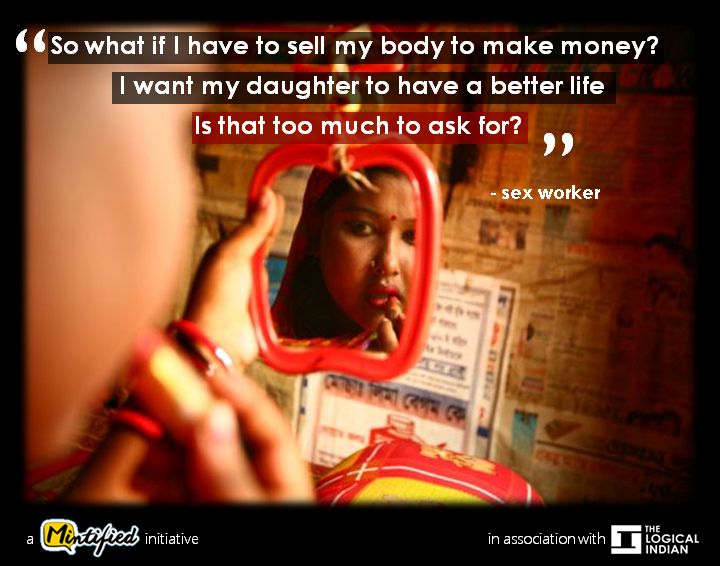 #7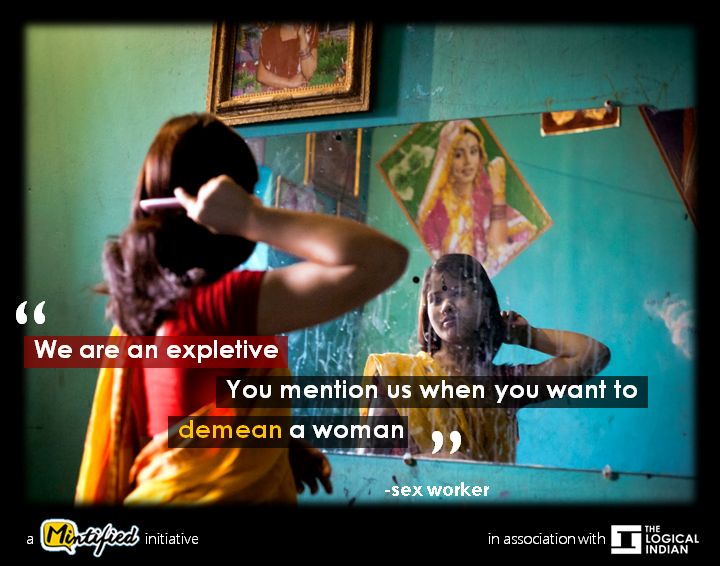 #8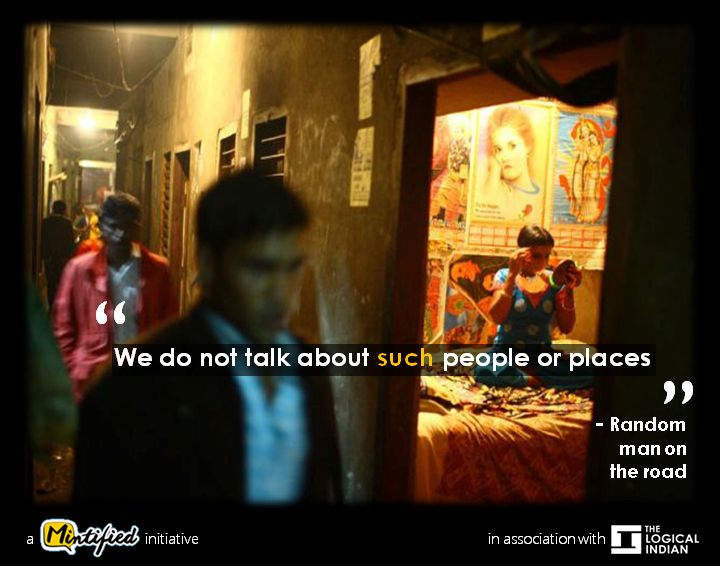 #9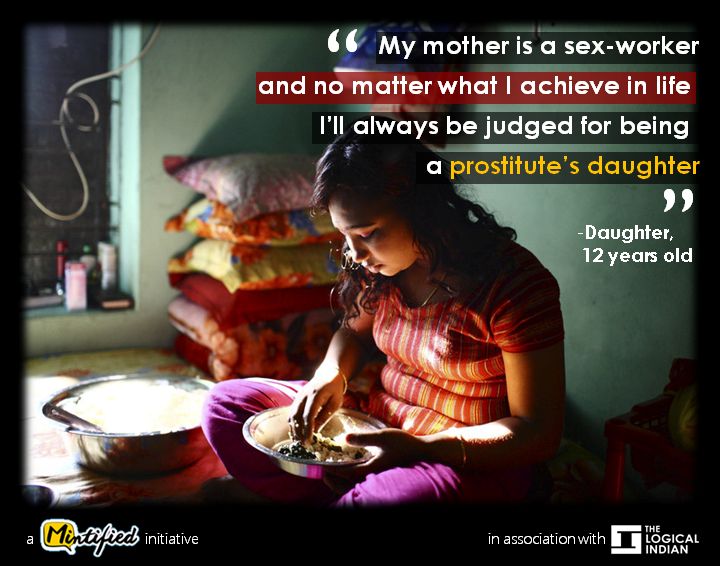 #10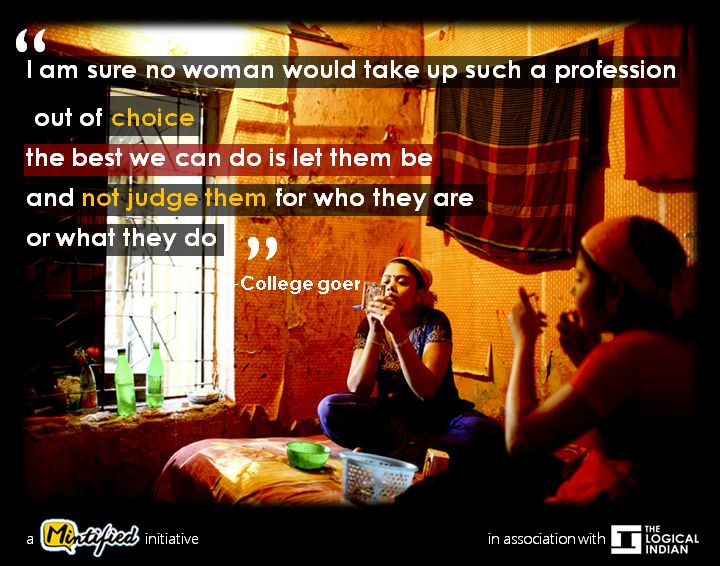 #11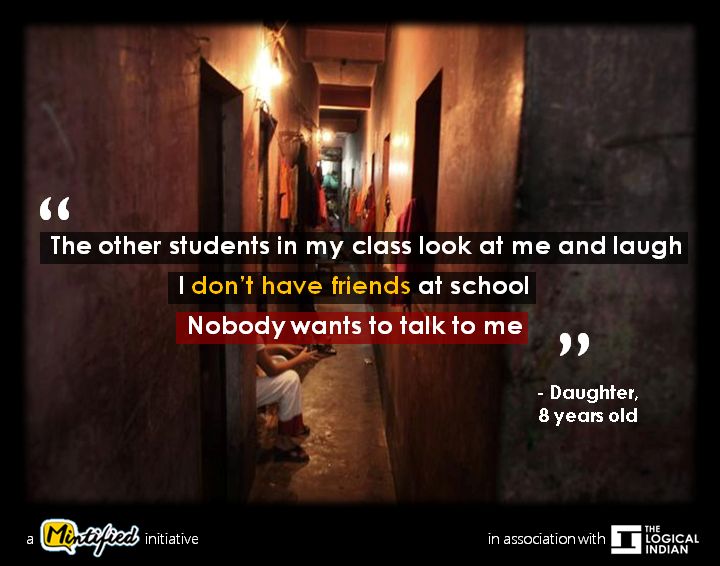 Addicted to Prison Break, Homeland & BBC Sherlock, a country music lover, a passionate guitar player, prefer talking less and working more, hate fizzy drinks and a non stop reader of Jhumpa Lahiri novels.
Latest posts by Abhijit Das (see all)